PROJECT DATA RESEARCH
Visit Our Links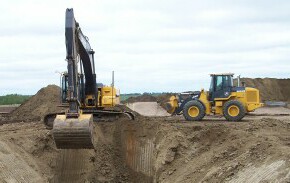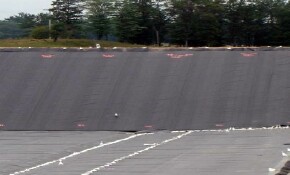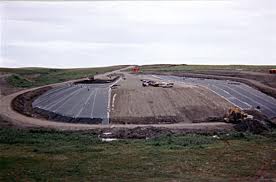 Project & Bid Information For
Nationwide Landfills, Lining & Mining Projects
All Details Are Composed Of Public & Private Sector Projects
PROJECT DATA RESEARCH

is a company that provides superior landfill, lining and mining project information to industry affiliated businesses. The affiliated companies are comprised of lining manufacturers, earth moving contractors, construction companies, engineering firms and other industry associated professions. The scope of our work includes but is not limited to solid waste landfills, CDD landfills, mining sites, wastewater liners, pond liners and an array of other lining projects
.
Our goal is to assist industry related contractors obtain project information, bid documentation and specifications. With those details the contractors can then evaluate whether or not they want to bid on those specific projects.
When a project is funded and designs completed the project often goes to bid. To obtain the projects bid information you contact the site by phone and/or research their website. For project bid documentation and specifications you are usually advised to contact the sites engineering firm or their procurement office. There are occasions when bid information is only available through project listing websites which "charge exorbitant fees". That generally happens to projects in the private sector. Public sector projects and their information are "comped" to industry contractors. Project information may also be released on an arbitrary basis. This can place your company in a position of not being able to bid on a project because of scheduling issues and/or resource shortages.
To avoid missing projects companies need to develop an in-house research process and it's easier than you think. Once it's in place keeping up to date on current and new projects is simple. We can help you develop that in-house system which allows you to select the projects you want. See our Tips & Perks page.
If your company is planning to bid on up-and-coming projects for 2016

, 2017 & 2018 and you don't have a research process let us be your resource.

PROJECT DATA RESEARCH

is continually researching project information at our clients request. By providing project details we are assisting industry related businesses with
project
awareness,
project scheduling and resource optimization

.
There are a couple of project listing websites that require term contracts and charge atrocious fees for "free" project information. By developing your own research system or utilizing our services you are not bound to term contracts or charged horrendous fees.
Why would you pay for services you don't need or want while their contract depletes your budget quarterly, semiannually or annually. Most companies are in business to make a profit. Some companies are in business for profit gouging. Our service provides you the site projects and information you specifically want. For whatever reason your business cannot research project information we can be your research resource. If your company is interested in our services and would like to have a cost effective competitive edge over the competition please visit our "Contact Us" page.



Training Available For 2016
Start Your Own
PROJECT RESEARCH SYSTEM
(See

Reports & Criteria

Page)